Privacy based CeFi to DeFI Web3 Bridge

No Intermediaries, Non Bank Reporting
Private Data Centres, Located in Switzerland

Third Generation Blockchain
Secure Custody and Insurance Service

The Future WILL NOT be Centralised

Decentralised web3 Private Banking

Extremely Low Trading Fees

Break the Chain, Secure your Assets
Military Grade Encryption Zero Knowledge Proof Protocol

Stable Coins are Asset Backed 1:1

Shield your Assets into X-Protected Assets

Break the on-chain link by depositing digital assets from any blockchain into the Bit Bank Vaults to mint fully private X-Protected Assets and transact privately.
Exchange and trade privately across blockchains

Enjoy a private, low latency and capital efficient DEX with multi-asset anonymity pools and innovative interchain capabilities.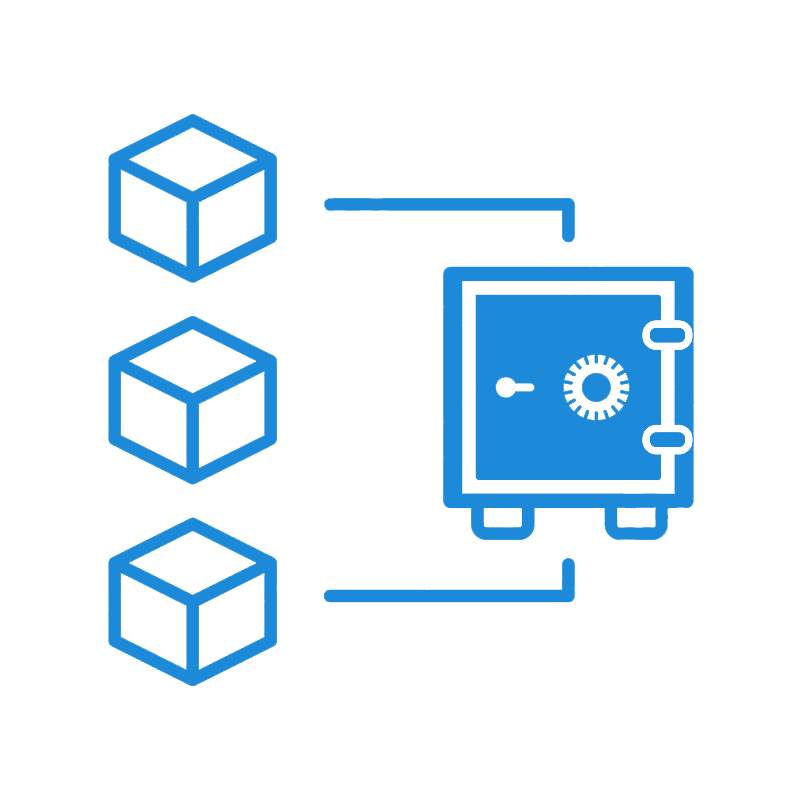 Trade DeFi applications whilst preserving privacy
APIs, SDKs and Integrations with wallets, DEXs, aggregators.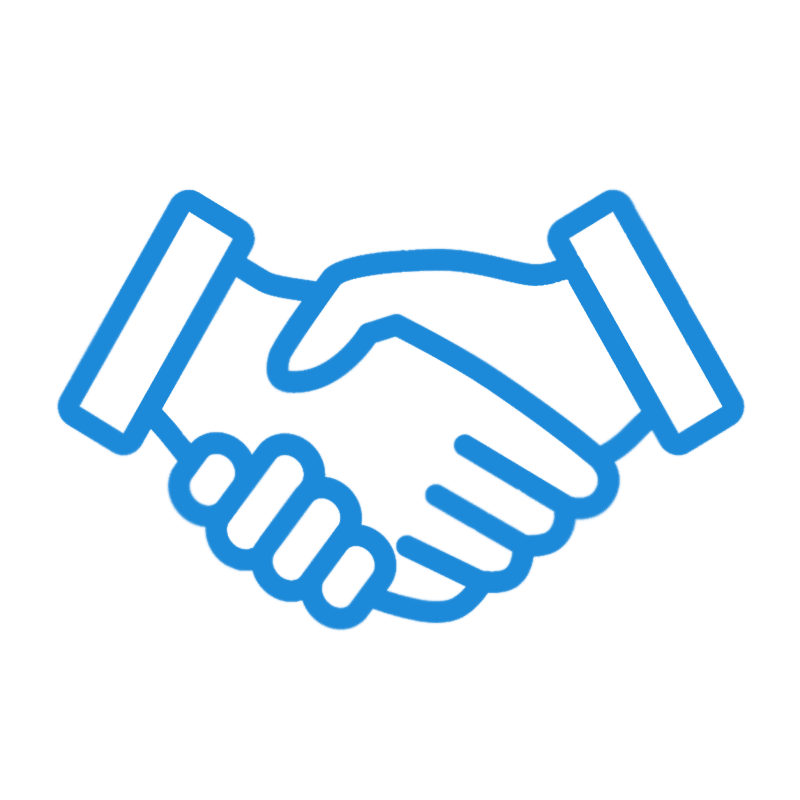 Full ownership of your data
Create zero-knowledge reports to selectively disclose parts of your transaction history to anyone you want.
Confidentially Shield your assets from any blockchain into the Bit Bank Vaults and send the fully collateralized xAsset anywhere with complete zero-knowledge privacy.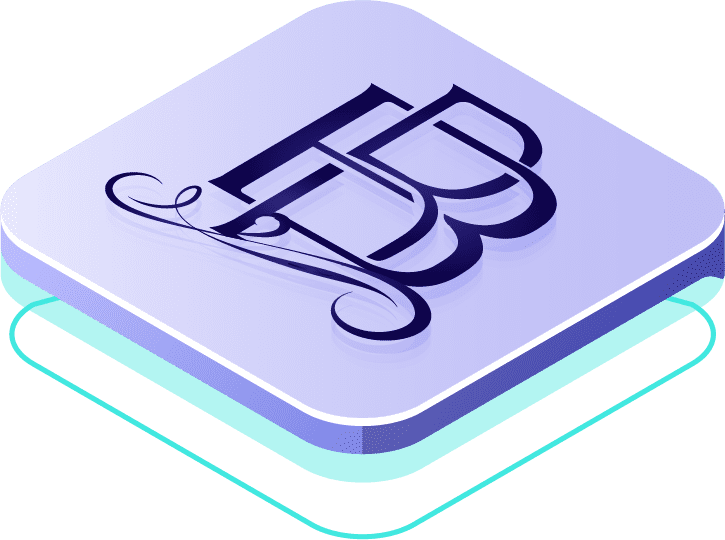 Our protocol rewards stakers that contribute to the liquidity pool for the Bit Bank Exchange DAO.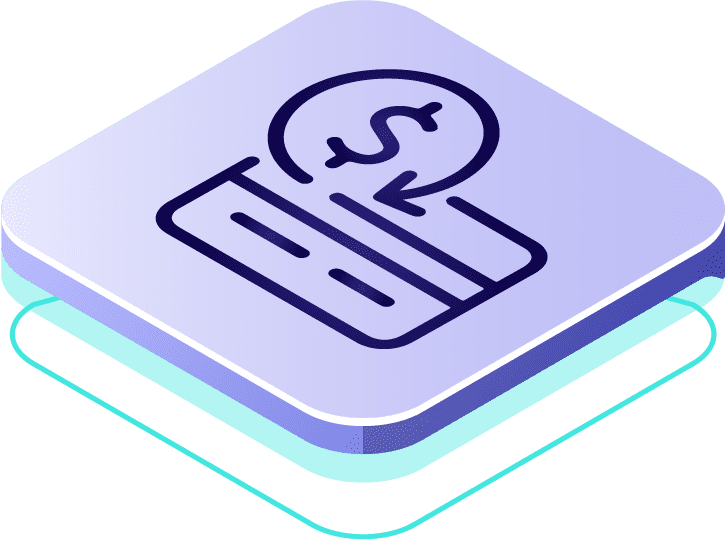 Easily redeem your assets at anytime on our trading platform.
Privately Trade, Save, Store, and Iinvest in Financial Instruments with No KYC using our DeFi platform, with no hassle or restrictions or identity checks you are your own manager.
Financial Structuring and proper management, connect with one of our Advisors and see how we can help your business.
Custody, OTC and White-label Trading Desk.
Your One-Stop Plaform for PRIVACY
Our Ecosystem is a Web 3 DeFi Platform giving you full access to Financial Instruments with no Middle Men and total control to the user. We offer you access to the latest in blockchain and traditional Financial Instruments with a complete privacy protected shield.

Exchange, Trade, Lend, Invest, Stake, Purchase, Store and Earn. All avaiable from our dApp and Web3 Platform.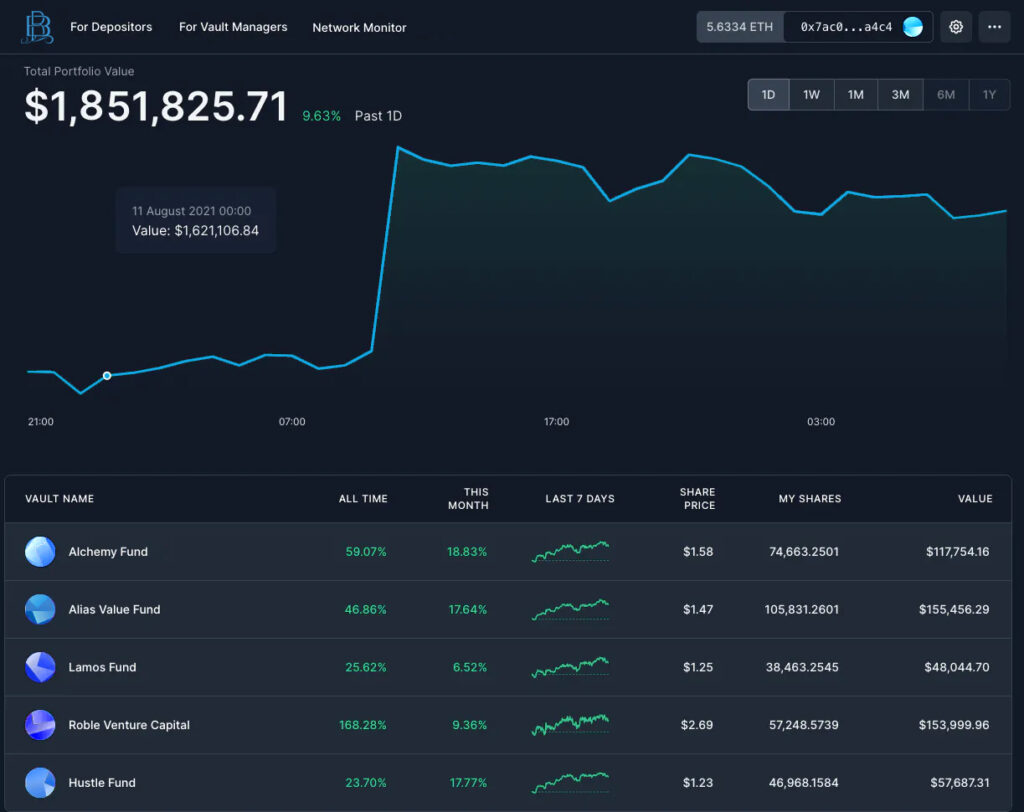 The Vault is a de-centralised Blockchain token known as a TGE (Token Generation Event), which is providing our clients with intrinsic protection utilising hybrid Smart Contracts on the Ethereum blockchain and a Self Regulated Technology Asset Management Protocol.
The Vault is a new technology enabling us to make a representation of our collective Investments into one Vault/Token and is delivered digitally to our clients and tracked on the Ethereum Smart Contract network.The Hedge Fund offers clients a secure and clear audit trail and proven track record.
BIT BANK IS AVAILABLE FROM 8AM TO 8PM MONDAY TO FRIDAY AND FROM 9AM TO 5PM AT WEEKENDS AND BANK HOLIDAYS.
You can also contact us online via secure, encrypted messaging within our online platform or by emailing your name and phone number to support@bit-bank.io. Please ensure your email does not include any sensitive information or payment instructions.
We are committed to supporting clients who may be affected by coronavirus and have robust plans in place to minimise any disruption to our service.
INVESTMENT OUTLOOK FOR 2023 | THE CHANGING WORLD IN 2030
As we enter the new year of 2023, we explore the wave of disruption across sectors that we expect to feature over the coming decade.
Discreet, determined and diligent. Qualities that define the relationships we have with our clients. We help them to grow, protect and manage
their wealth effectively, across generations.
In-depth market research and sentiment on topics and trends from all around the crypto world
In-depth market research and sentiment on topics and trends from all around the crypto world