In Switzerland we are famous for our Privacy with Security. Storing Assets for the wealth for centuries.
Using ex-Military Nuclear Bunkers underground secure vaults and also being partnered with the best Tier 1 Security Services for Domestic and International receipt of stored goods.
We offer saftey deposit boxes in Swizterland and Lichtenstien for our European clientele. In Person visits are required to open the account.
Contact us today for more information.
Advice and product fees may apply.
The value of investments and the income from them can fall as well as rise, and you may not recover the amount of your original investment.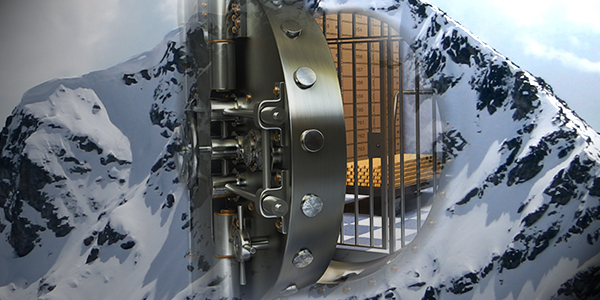 We are proud to have long term relationships and sound tried and tested practices for centuries when it comes to our security and storage.
DIGITAL DATA SECURE STORAGE
We serve you how we would like to be treated, like we like we tick all the boxes for Privacy, Security, Storage and Insurance if requested. Contact your Manager to find out more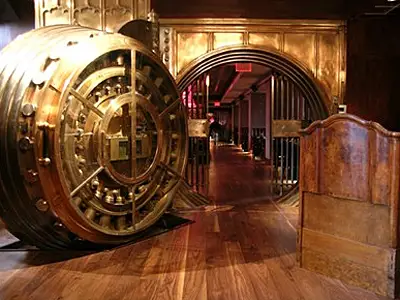 Private Digital Banking service since 2017