 The act of handling a bar or coin made from a precious metal has undoubtedly some special, physical qualities. However, it is obvious that making an investment selection involves much more than just taking into account how gold, silver, or platinum would appear in your hand. The scarcity of precious metals, the tax and VAT treatment, and how they might be utilised to protect other investments during adverse economic times will also be taken into account. 
What Advantages Do Precious Metals Have Over Crypto as Investments? 
Precious metals investments have various advantages over stock investments, including being an inflation hedge, having intrinsic value, being free of credit risk, having a high level of liquidity, adding diversification to a portfolio, and convenience of purchase. 
KEY LESSONS:
One approach to diversify an investor's portfolio is using precious metals, which can also serve as an inflation hedge.

 

Although the most popular investment in the precious metals market is gold, there are other options available to investors.

 

Your precious metals portfolio can include the commodities palladium, platinum, and silver, each of which has its own special dangers and potential.

 

These investments are extremely volatile due to a number of factors, including supply, demand, and geopolitical concerns.

 

Investors have access to metal through the crypto market, and in owning physical metal.

 
Risks of Precious Metals: 
Every investment carries a unique set of dangers. Investing in precious metals also carries some risk, notwithstanding the possibility of some level of security. Technical imbalances (more sellers than buyers), shifts in supply and demand, geopolitical concerns, and other relevant variables can cause metal prices to decline. However, because prices tend to soar in uncertain economic times, sellers profit. 
Advice and product fees may apply. The value of investments and the income from them can fall as well as rise, and you may not recover the amount of your original investment.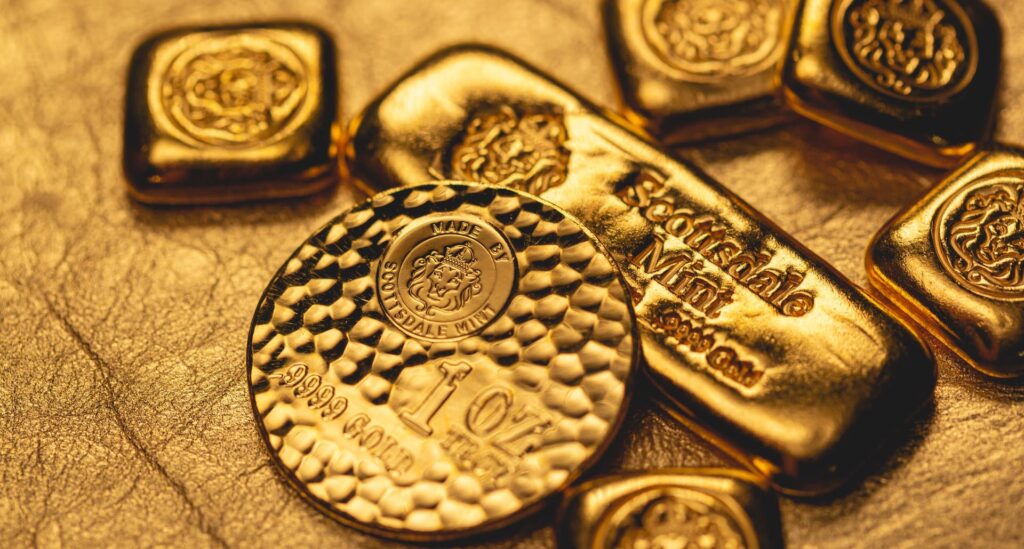 From the outset, we help our clients to align their finances to their current and future, personal or business needs, taking advantage of current market opportunities spanning tax efficient products or services. We pride ourselves in being able to add value from the very start of our client relationships.
Book an appointment with one of our specialists