 Like all great protocols we allow our clients to stake their tokens for rewards and 15 other crypto assets.
How does staking work?
From the perspective of a user, staking is nothing more than locking their crypto assets in a wallet in order to receive rewards. It is similar to earning interest on your investment in exchange for verifying transactions.
The funds are locked to ensure the stakeholder's honesty when they decide to verify the process transactions. If a validator is dishonest, they are punished, and the nature of the punishment varies depending on the version of the algorithm used.
How do Staking Pools work?
A staking pool is a collection of stakers that combined their efforts to improve their chances of getting selected as block validators. Staking pools typically generate bigger rewards than individual stakers, and these rewards are dispersed proportionally to the pool's members' contributions in cryptocurrencies.
The majority of cryptocurrencies that support staking and use the proof-of-stake consensus process have a large number of active staking pools. However, as maintaining a staking pool involves a great deal of knowledge and work, the majority of well-known pools charge their users a commission, which is deducted from the staking compensation they receive.
The value of investments and the income from them can fall as well as rise, and you may not recover the amount of your original investment.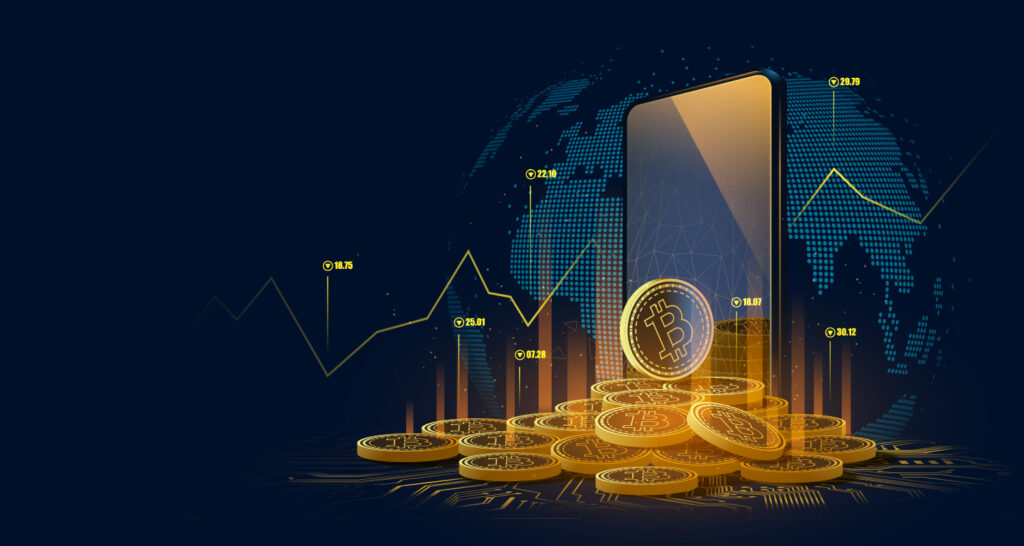 Our DAO Bonds are built on our dApp network that provide liquidity to the Bit Bank Exchange, these allow users special voting rights and profit sharing from the businesses operations where as Staking the XBNK Exchange token allows a fixed APR Reward for investing into the Exchange token. Staking does not provide liquidity to the platform or give holders voting rights over the protocol.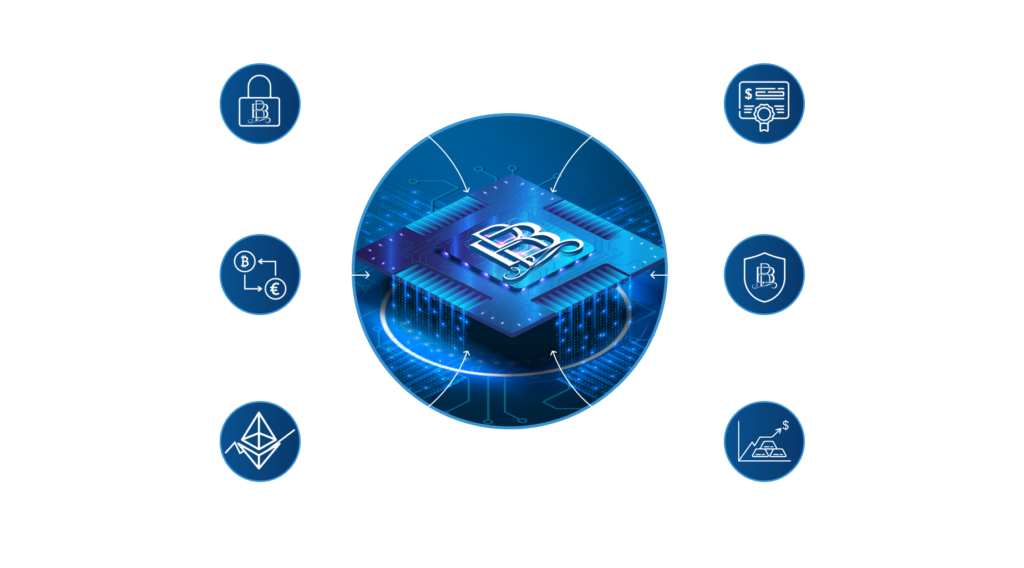 Shield your Assets into X-Protected Assets

Break the on-chain link by depositing digital assets from any blockchain into the Bit Bank Vaults to mint fully private X-Protected Assets and transact privately.
Exchange and trade privately across blockchains

Enjoy a private, low latency and capital efficient DEX with multi-asset anonymity pools and innovative interchain capabilities.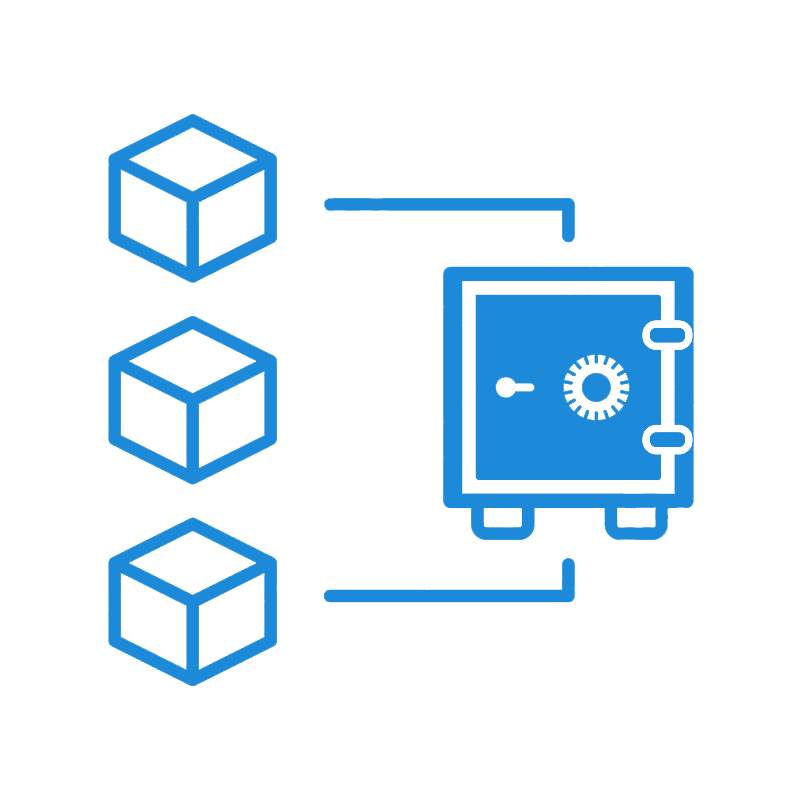 Trade DeFi applications whilst preserving privacy
APIs, SDKs and Integrations with wallets, DEXs, aggregators.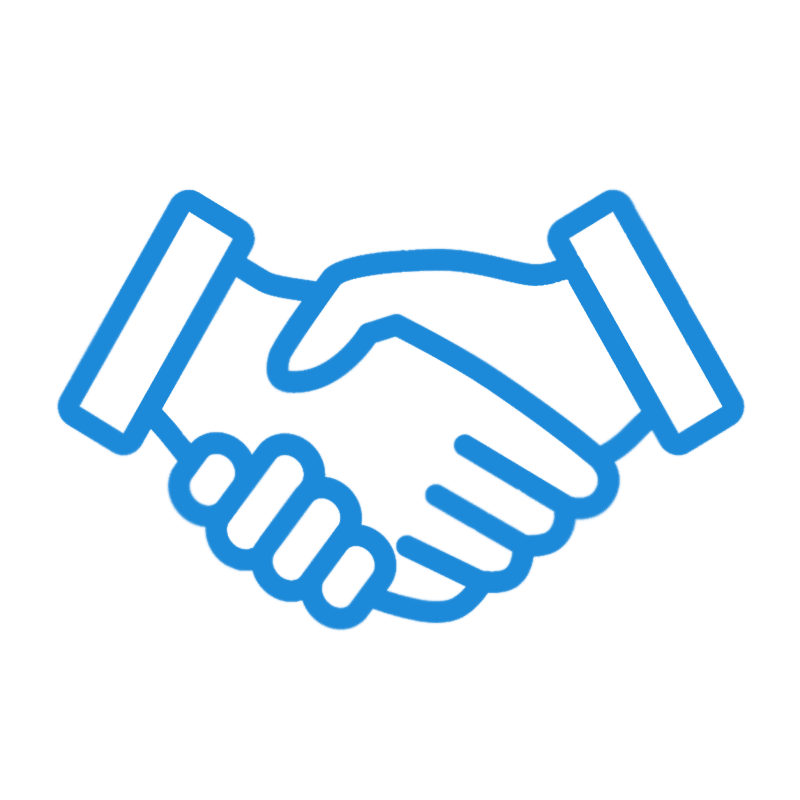 Full ownership of your data
Create zero-knowledge reports to selectively disclose parts of your transaction history to anyone you want.
Confidentially Shield your assets from any blockchain into the Bit Bank Vaults and send the fully collateralized xAsset anywhere with complete zero-knowledge privacy.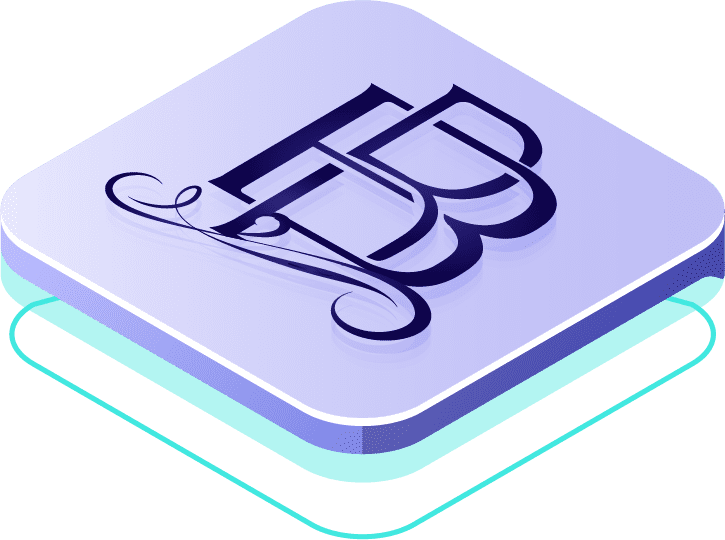 Our protocol rewards stakers that contribute to the liquidity pool for the Bit Bank Exchange DAO.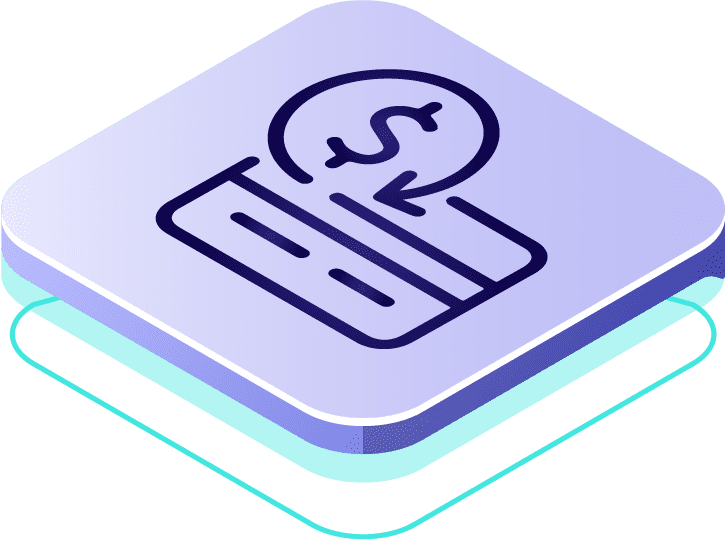 Easily redeem your assets at anytime on our trading platform.
Company Annoucements
In-depth market research and sentiment on topics and trends from all around the crypto world