THE DECENTRALISATION

OF THE BIT BANK Our Company has taken the step to become a fully Decentralised Autonomous Organization (DAO). We felt that in order to make our business fully compliant yet privacy and security based for our Clients, Founders and Team this was the best way in securing our future success by giving the business back to its community and developers.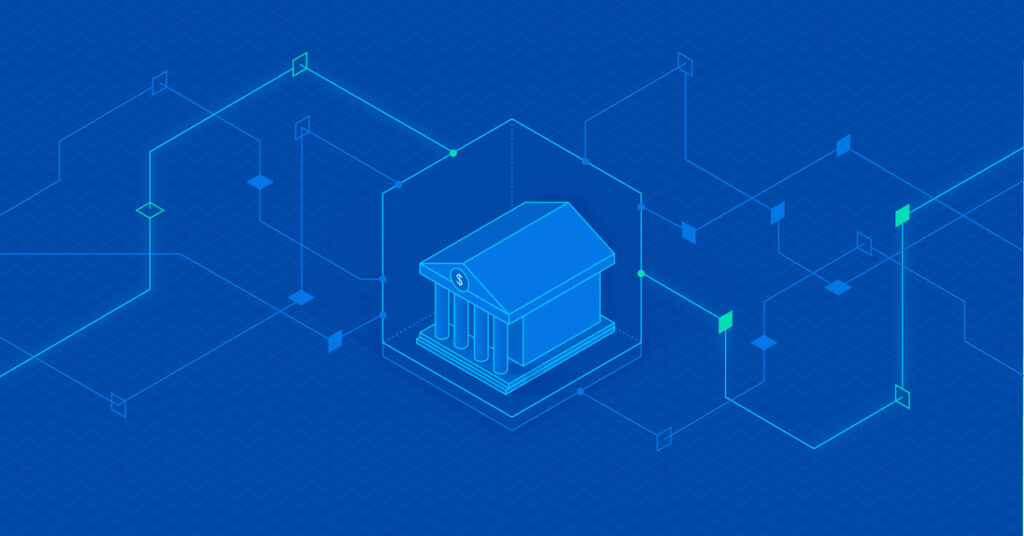 The Bit Bank Ecosystem and
By using the latest in cryptographic technology we have been able to divide the business and harness the real use case for angel investors and investors alike to be part of a revolutionary future.
Using our Business Model of a dApp onto of a Web3 infrastructure bridging between additional Financial Services and keeping everything Private! We have been able to do all the work, launch all the code and sign all the contracts and we have managed to keep our anonymity and maintain high standard of relationships with banks and financial institutions understanding our remit and business.
We have given the business back to the community where investors can purchase Bond contracts from us that provide liquidity to our other clients wishing to exchange or other financial services and share the benefits with the liquidity holders. Our bonds are quarterly, yearly or for multiple year terms.