Loans tailored to suit your needs.
No minimum amount, no fixed repayment, and interest charged on the draw.
Our application process is quick, 2 working days and funds are on your account
We provide the most competitive interest rates and special conditions when looking at Lombard Loans, please contact us today!
Advice and product fees may apply.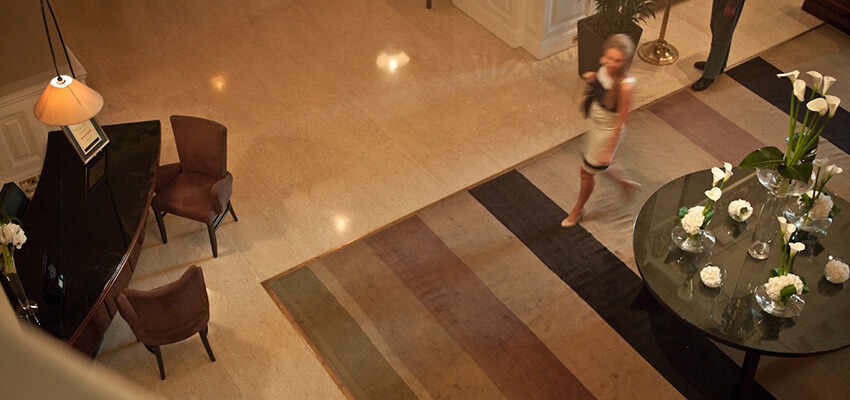 From short, medium and long term packages, you are in safe hands with a regulated partner. 
For individuals, family groups and trusts, charities and other institutions seeking income or capital growth.
Understanding how pensions legislation will impact on your retirement plans after you retire.
Working with your current advisers to recommend solutions that will lessen the impact it takes on your assets.
From cover that protects your income if you are unable to work, to complex arrangements for small business partnerships.
Privacy Based Decentralised Swiss Non Bank since 2017