Serving Privacy and Security and straight Banking facilities to you.
Clients are with us because their needs are unique. We bespoke a services and solutions that can be precisely tailored to match them.
Joining the Bit Bank team is understanding we are more than just a bank.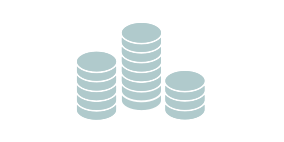 eBank accounts connecting you to Digital Currency and Fiat Currency bridging the gap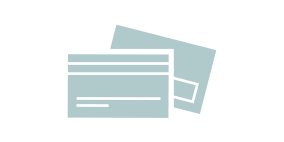 Cards and payment advice for managing crypto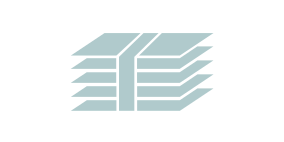 Opportunities that help you maintain and preserve your capital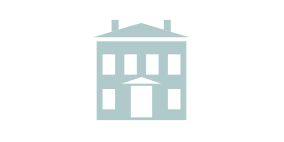 Security and Storage solutions 
We understand the fast pace that things change in the world and requirements of our high net worth clients constantly are changing with it.
Having a long term strategy and honest practice makes things easy for us to keep doing what we are doing for you!
Privacy Based Decentralised Swiss Non Bank since 2017