Cryptocurrency trading is the main aspect of our business.
We help you enter and exit the market at the correct times, whilst keeping our eyes on emerging technologies. 
Advice and product fees may apply.
The value of investments and the income from them can fall as well as rise, and you may not recover the amount of your original investment.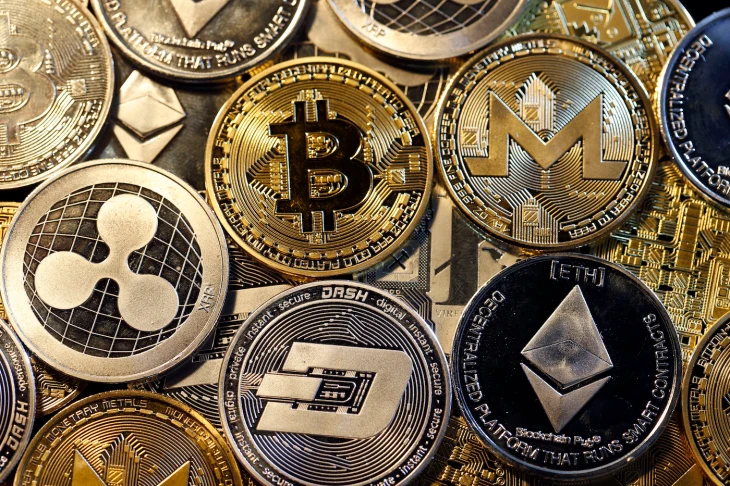 BITCOIN, PRIVACY COINS, ETH, XRP
Giving you direct access to the best rates, across 100s of pairs, also options on secure delivery and storage.
Keeping you and your assets mining into the future!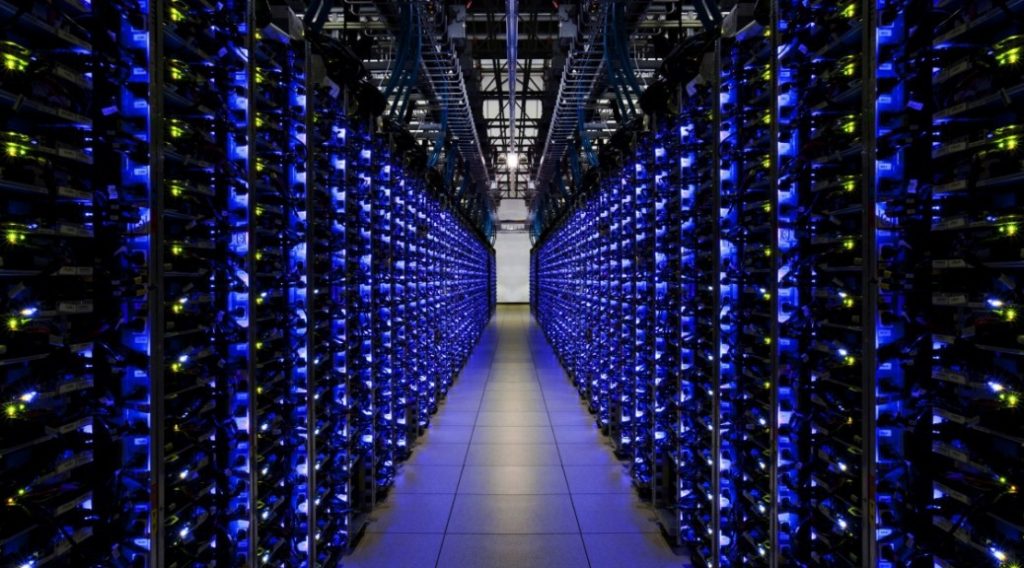 Private Digital Banking service since 2017