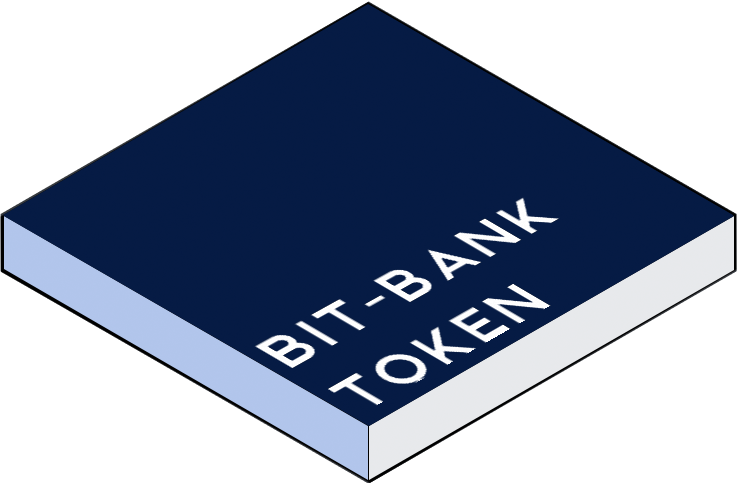 Privacy Based BIT-BANK TOKEN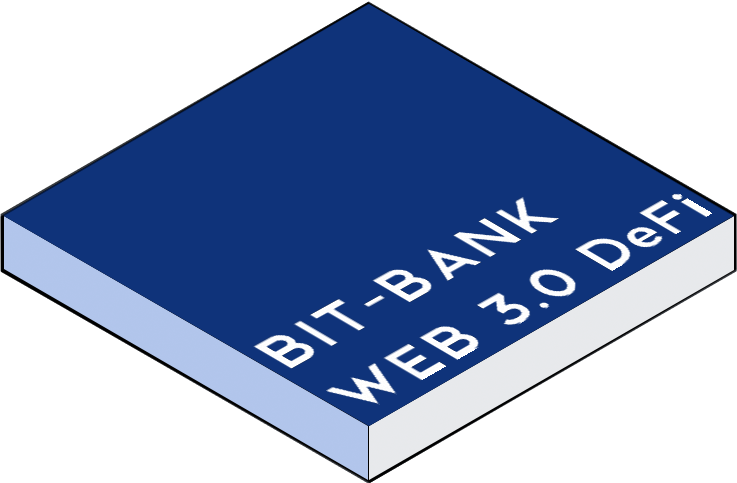 BIT-BANK WEB 3.0 DeFi Bridge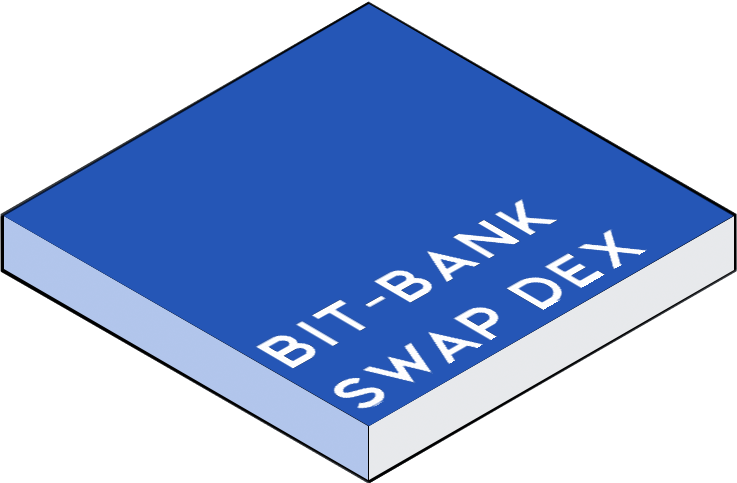 Web 3 BIT-BANK DEX - Digital Financial Services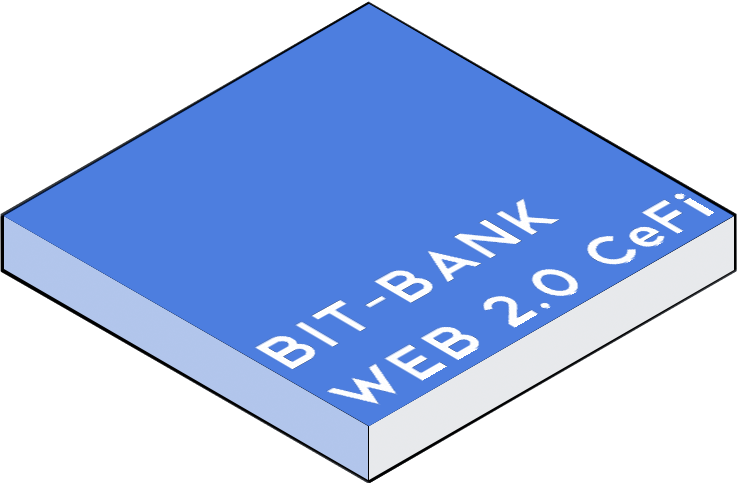 BIT-BANK WEB 2.0 CeFi - Traditional Financial Services
The Bit-Bank Token (XDC:BITBNK) has been created on the award winning Xin Fin, XDC Financial Blockchain. 
It is a fully EVM compatible Privacy based Token. utilised for clients to access our Decentralised Financial Services and Instruments.
Like Bitcoin, there are 21 Million BITBNK  tokens minted, with a steady burn supply of 3% Per annum.
The Tokenomics and technology of the BITBNK Token are displayed below for your reference.
The BITBNK Token is your ticket to a Digital Swiss Numbered Bank Account.
We are proudly privacy empowering the world, block by block!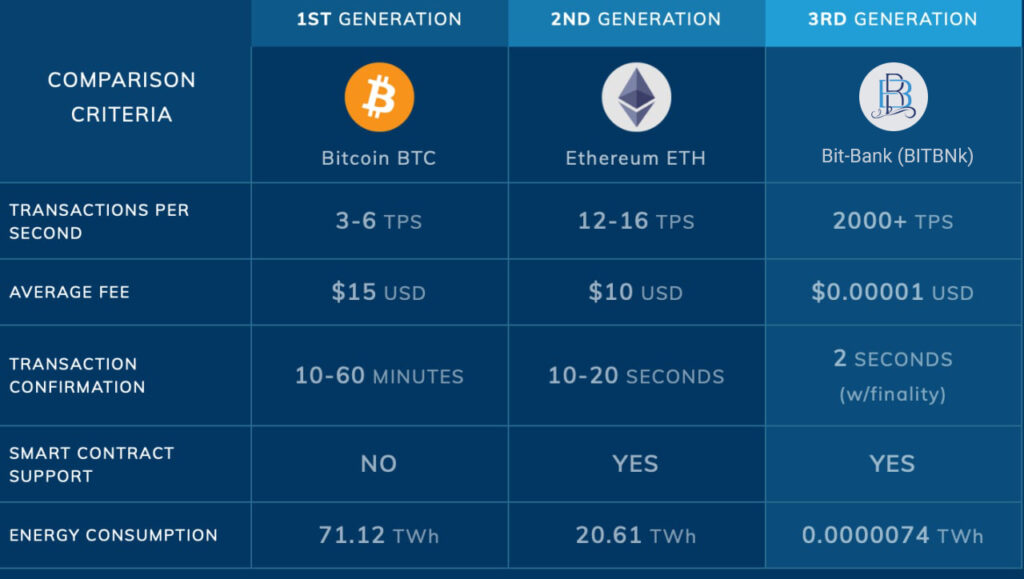 3rd Generation Cyptocurrency Technology
With instant transaction speeds and the lowest fees, the XDC Xin Fin network is the ISO 20020 Certified Blockchain for the future.

Encryption, Security and Privacy
From the outset Privacy is key for our clients and within the BITBNK token we have been able to create our clients a digital  e-paradise.
For individuals, family groups and trusts, charities and other institutions seeking income or capital growth.
Understanding how pensions legislation will impact on your retirement plans after you retire.
Working with your current advisers to recommend solutions that will lessen the impact it takes on your assets.
From cover that protects your income if you are unable to work, to complex arrangements for small business partnerships.
Privacy Based Decentralised Swiss Non Bank since 2017