It is now often said that there are three certainties in life, death, taxes and Bitcoin scarcity!
This perhaps is true but there is at least a fourth certainty – that things also change.
Advice and product fees may apply.
The value of investments and the income from them can fall as well as rise, and you may not recover the amount of your original investment.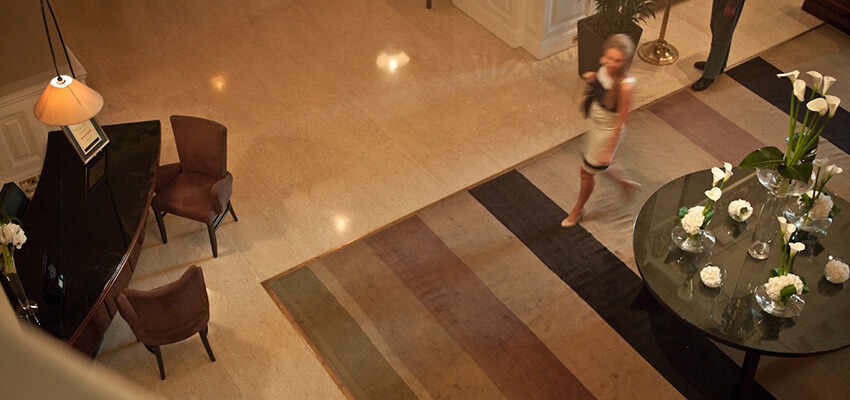 From the outset, we help our clients to align their digital finances to their current and future, personal or business needs, taking advantage of current market opportunities spanning tax efficient products or services. From digital assets to physical precious metals. We pride ourselves in being able to add value from the very start of our client relationships.
Our focus is on you, your wealth and your ambitions for the future. We give you the confidence that your financial affairs are positioned for the long-term, within the context of your personal situation and future objectives with the flexibility to adapt as circumstances change.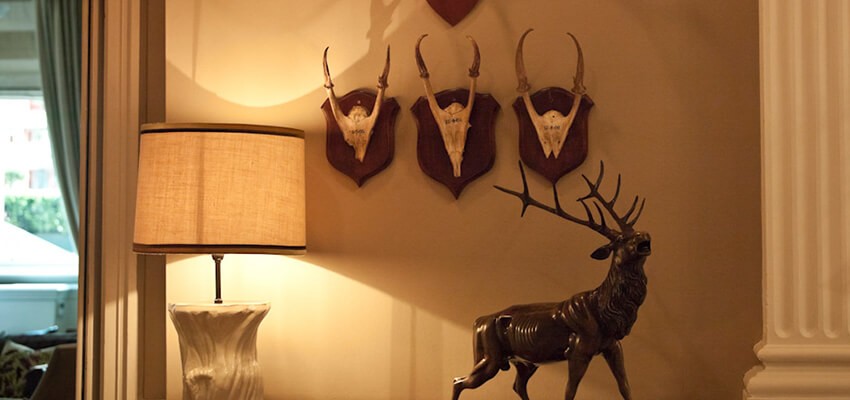 For individuals, family groups and trusts, charities and other institutions seeking income or capital growth.
Understanding how your investments will impact on your retirement plans after you retire.
Working with your current advisers to recommend solutions that will lessen the impact it takes on your assets.
Foundations, Trusts, Companies and Individuals benefit from intelligent offshore estate planning.
Private Digital Banking service since 2017